A day of delicious fun in the breathtaking surroundings of the HOKKAIDian Homestead
The Hokkaido Food Experience at the HOKKAIDian Homestead is a unique and hands-on gourmet experience. Your host will guide you on this culinary journey to discover the insider knowledge of the Hokkaido food culture.
---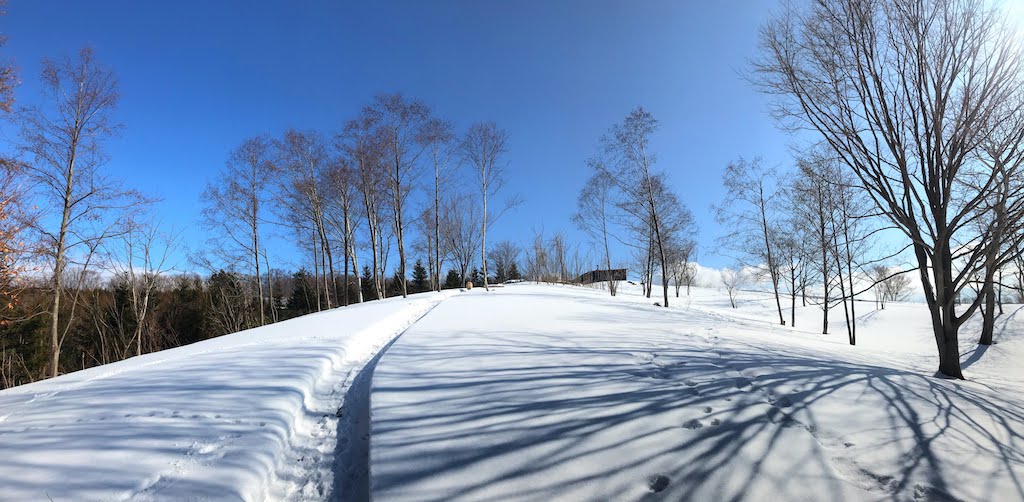 Making beautiful memories ~
Using seasonal ingredients from local farmers and fishermen, you and your friends & family will enjoy a feast of Hokkaido meat, seafood and produce.
For those visiting with young children, we would be happy to provide kids friendly options. We will also be sure to get them involved with some hands-on fun!
Your experience at the Homestead will have your tummies full and your hearts filled with wonderful memories.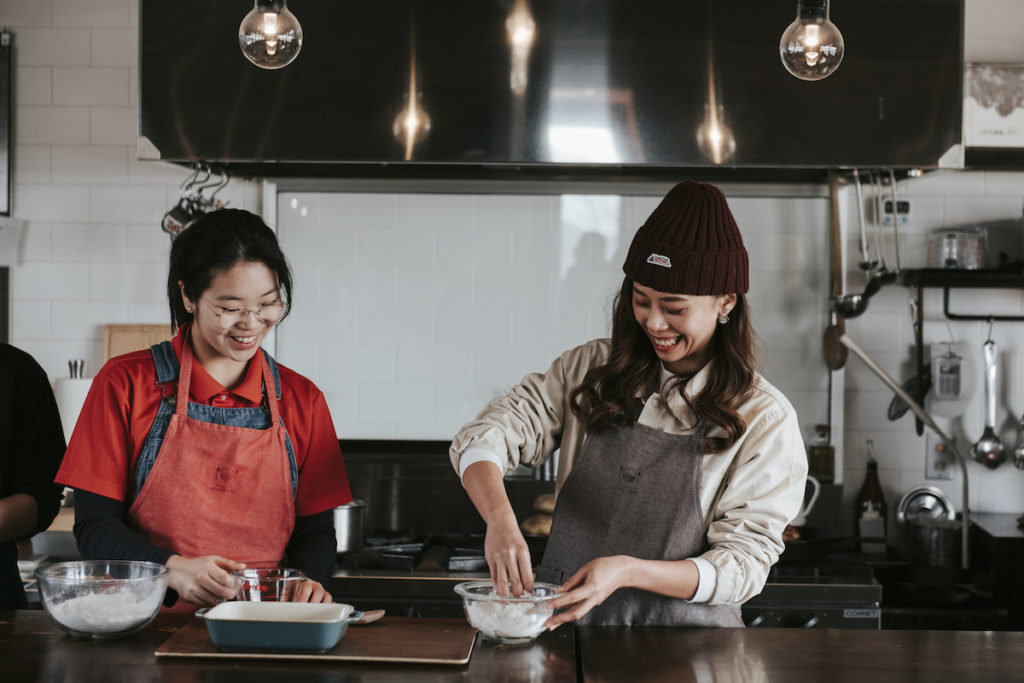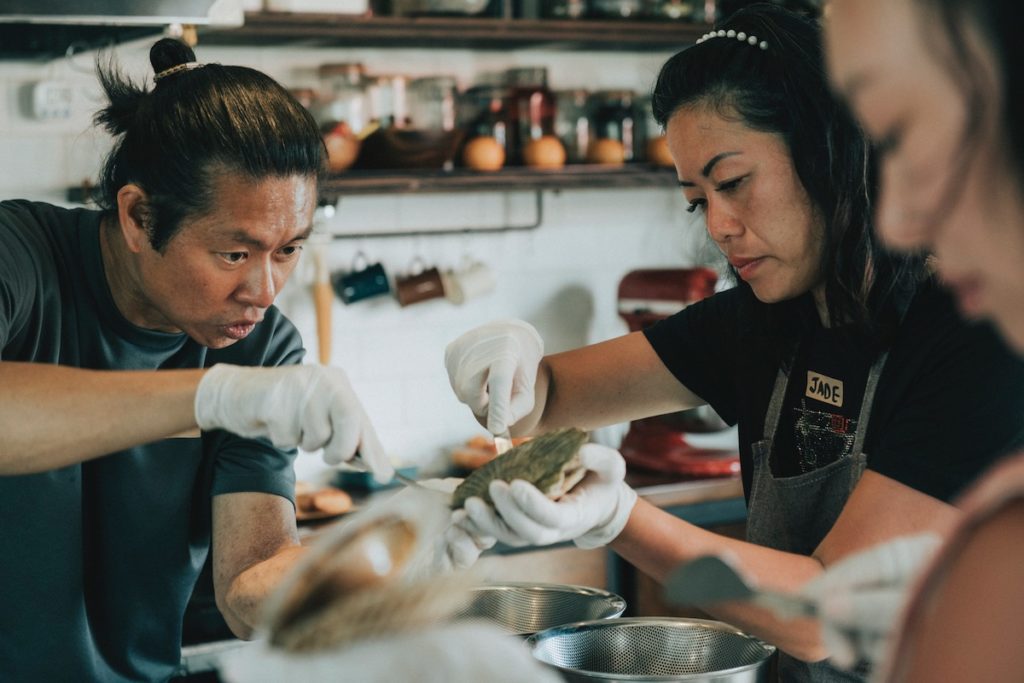 What To Expect

(Time: 11am – 3pm)
Welcome | Enjoy heathy seasonal refreshments
1st Session | We begin the day with either bread making or dessert preparation.
Homestead Time | Spend sometime outdoors with your host discovering the special scenic spots while enjoying some Hokkaido seasonal goodies.
2nd Session | Meat and vegetable preparation
3rd Session | Seafood preparation
Seafood Course | Your feast begins with the local seasonal catches
Main Feast | Time to enjoy the work you put in preparing the best seasonal Hokkaido ingredients.
Homestead Time | Relax, hang out, ask any question you might have; or share your thoughts about food, cooking or life in general.
This is a sample, your actually experience might vary slightly depending on seasonality. For group bookings, starting time could be adjusted upon request.
Price per guest: ¥12,000   Children (age 6 -12): ¥6,000  
Contact us for booking