納屋風キッチン
丘の上の納屋風キッチン、"バーンキッチン"は、プロ仕様のキッチンを兼ね備えた多目的スペース。料理のワークショップや食の集まり、特別な日にはカフェにも早変わり。プライベートなイベントを企画することもできます。 誕生日パーティー、チームビルディングイベント、ワイン会、ミニコンサートなどを開催しています。
Situated at the top of the hill is our Barn Kitchen, a rustic style indoor space with a fully equipped professional kitchen. The Barn Kitchen is a multi-purpose room that are used for our culinary workshops and classes, food gatherings and as a cafe on selected days.
It could be also be booked for private functions. In the past we have hosted birthday parties, team building events, wine tastings and mini concerts.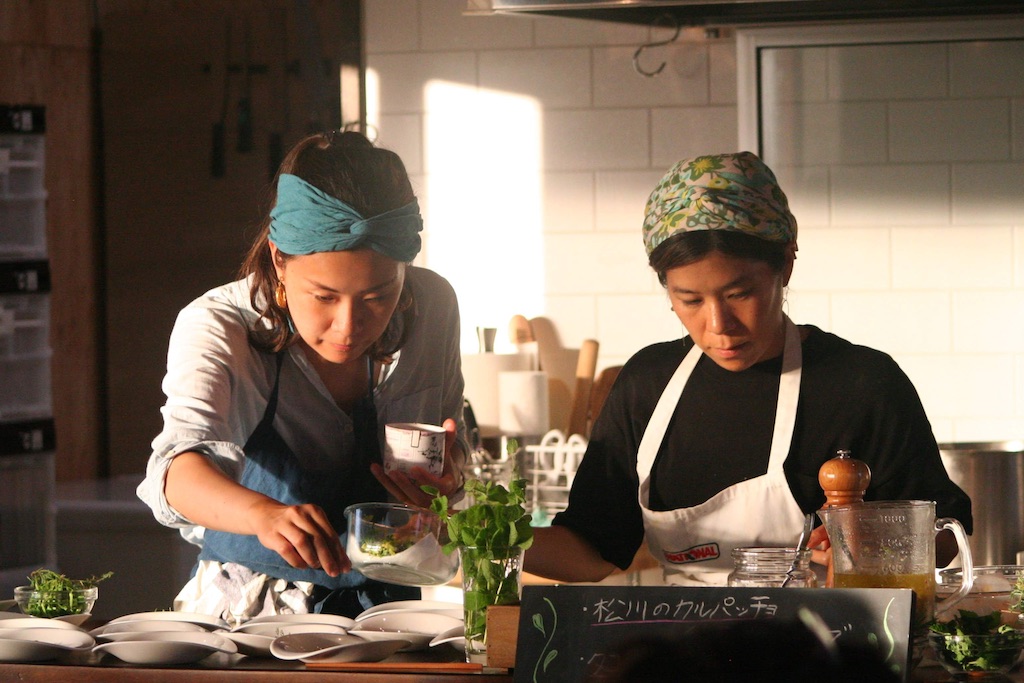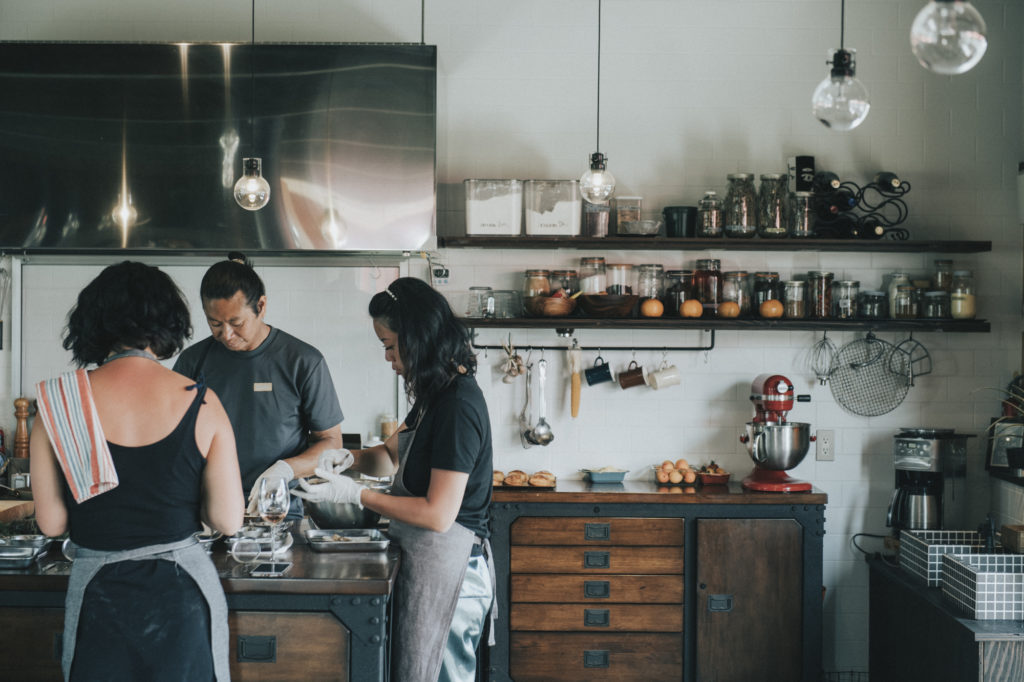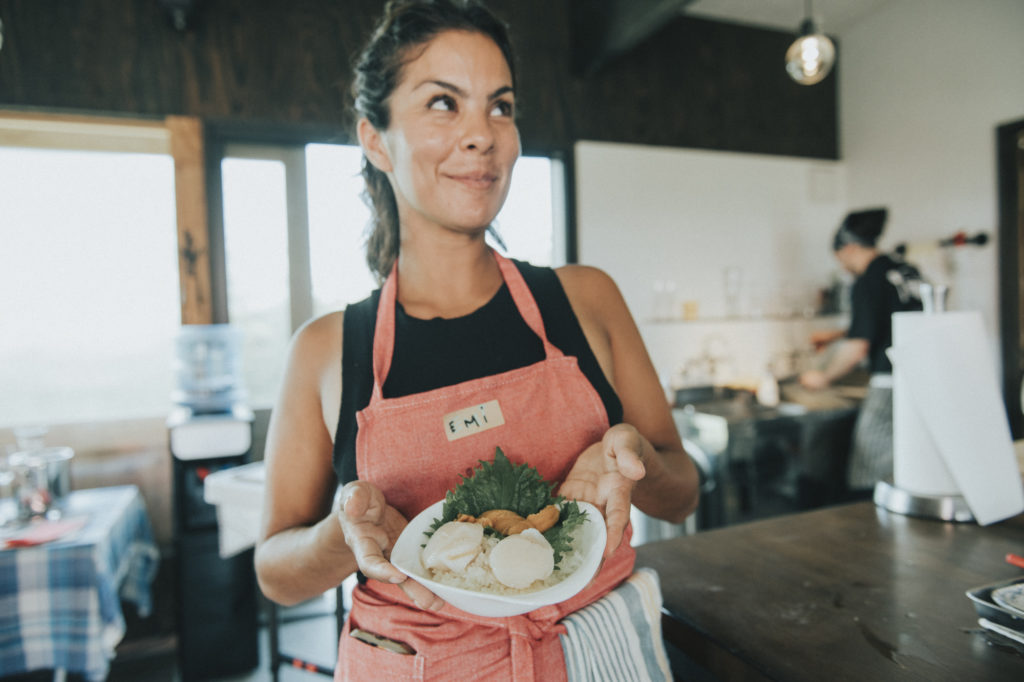 Celebrating life and food in our Barn Kitchen
以下、バーンキッチンで開催されたイベントです。 今後のイベントについては、Upcoming Events のページをご覧ください。
Below are some events hosted in our Barn Kitchen. Please refer to our Upcoming Events page for details.