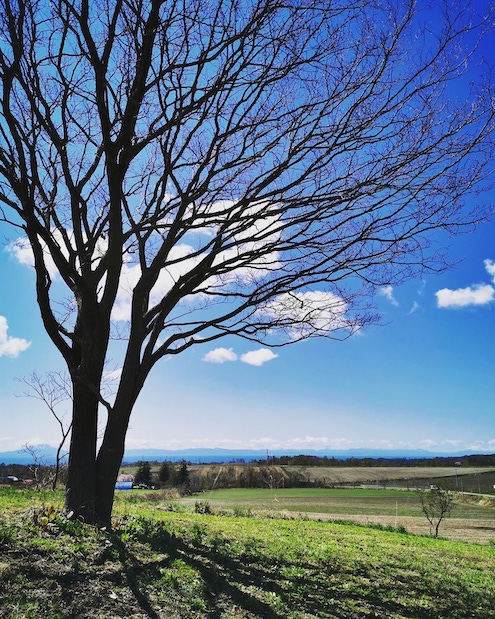 大自然の恵みに包まれて
丘の斜面に広がる大地は、肥沃な畑と魅惑的な大自然に囲まれています。眼下に静かにたたずむ噴火湾、そして周りをとり囲む山々に思わず大きく深呼吸し、偉大なる自然の恵みに感謝せずにはいられません。
Blessed by Nature
Our hilltop property is blessed with fertile farmland and a captivating view of our natural surroundings. The panoramic view of the nearby ocean and mountains helps us appreciate the bounties we receive from nature.
調和して働く
ホームステッドでは、大いなる自然の中でお客さまがリラックスし、自然と調和できるよう心掛けています。
Work in Harmony
We designed the Homestead to work in harmony with the natural landscape so our guests can relax and be absorbed into the beautiful nature.
Here are some seasonal activities our guests can enjoy. Be sure to check out our upcoming events to see the latest programs.