Culinary Workshops and Experiences
北海道の海の幸を堪能する1日を過ごします.
Hands-on culinary fun with the spectacular view of the Uchiura Bay as backdrop.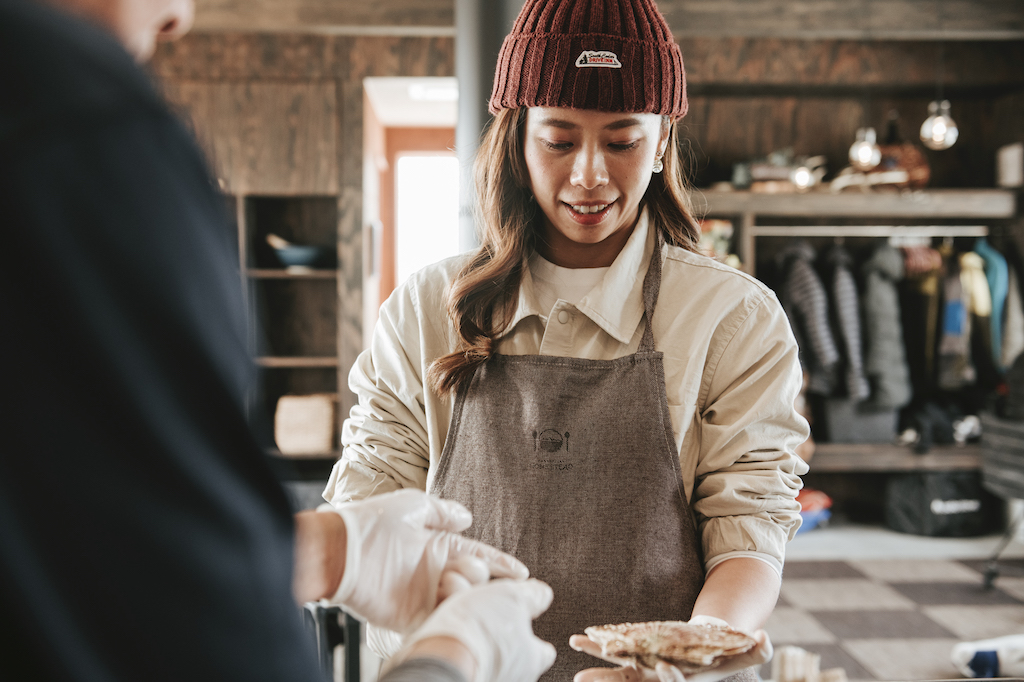 ~ The Homestead Experience ~
A unique and memorable Hokkaido food experience. You will enjoy a day of hands-on culinary fun with seasonal local seafood, meat and produce.
北海道といったら海鮮!を特別な忘れられない体験に
噴火湾を眼下に望みつつ,北海道の海の幸を堪能する1日を過ごします.
Fee: ¥10,000
Time: 10:30 – 14:30
This program is available on Monday to Thursday on most weeks through the year. Please contact us to find out more details.
---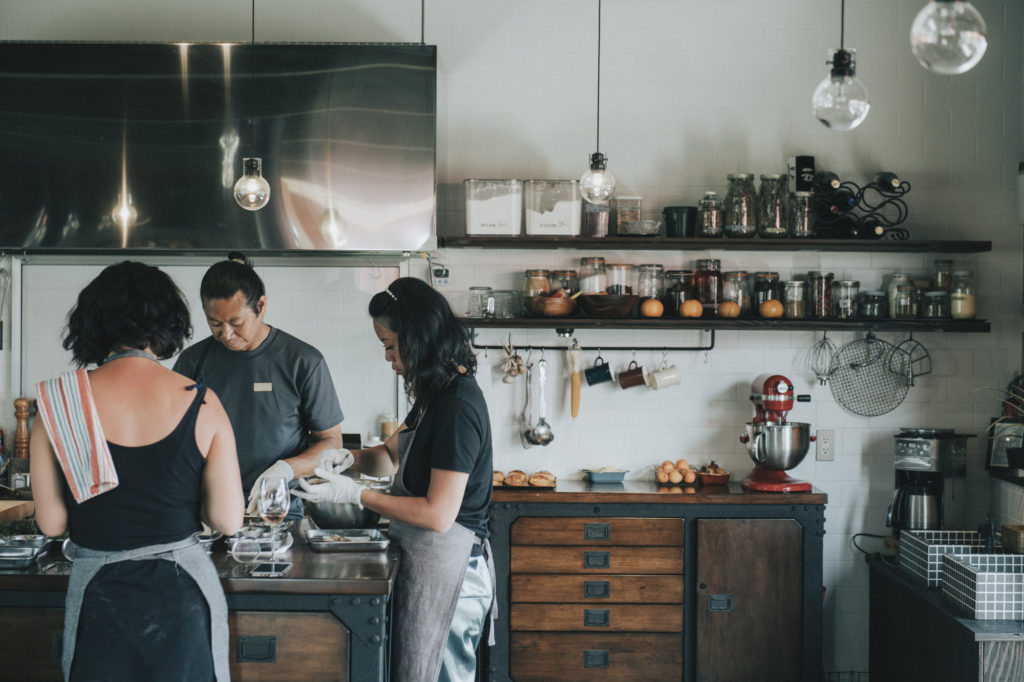 ~ Culinary Workshops ~
We offer culinary workshops of various themes throughout the year.
Please refer to the calendar below or the upcoming event page for details.
Cafe and Food Gatherings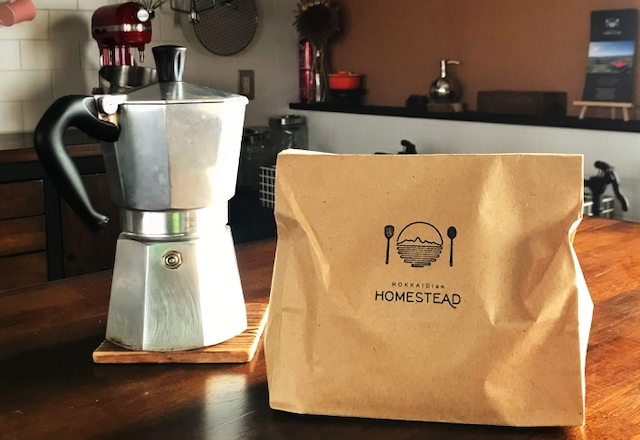 Homestead Cafe
Time: 11am-5pm Saturday/Sunday
Open to public
Come freely enjoy the beautiful outdoor space and delicious homemade food and drinks at the hilltop cafe.
Special Events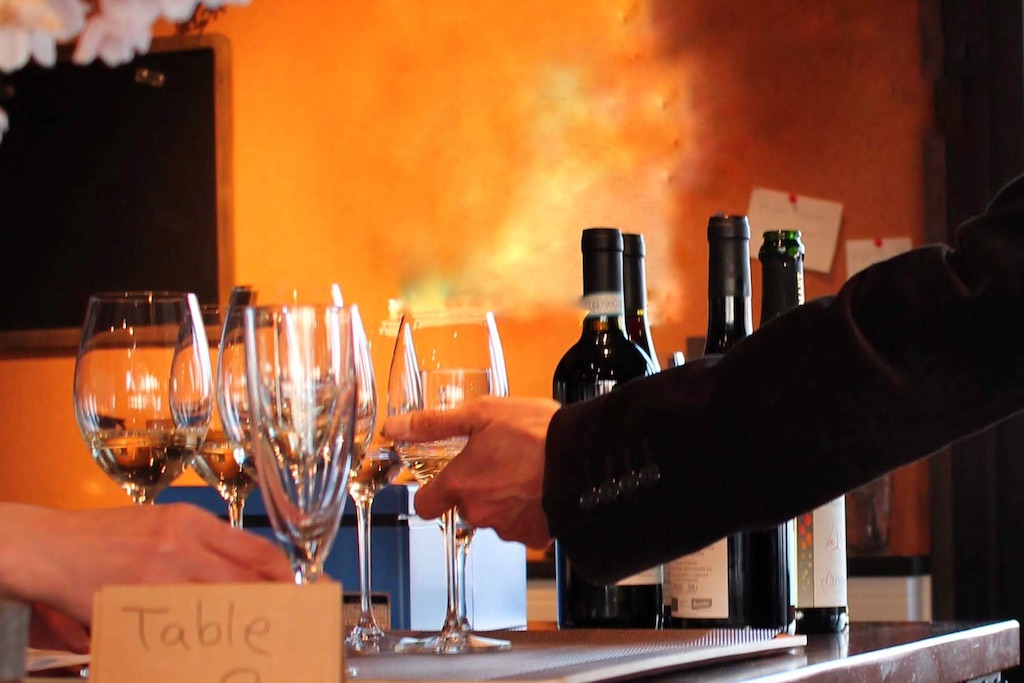 We love hosting music and dining events at the HOKKAIDian Homestead. Check out our event calendar for upcoming dining events.